Family and Divorce Lawyers in Ottawa
I'm a lawyer representing clients in Ottawa, Pembroke, Perth and Brockville
Why Use Kerry As Your Lawyer?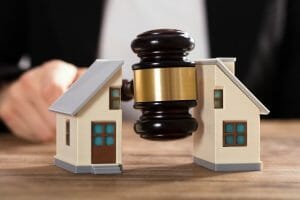 When a couple separates, one of the first matters to attend to is listing the matrimonial home for sale. If neither party wants to stay in the home (or neither can afford to retain it), then it may be the case that both individuals are equally motivated to sell. While they will likely not agree…
Why use me as your lawyer?
Serving clients with family court cases in Ottawa, Pembroke, Perth and Brockville
Kerry Fox, LL.B.
Barrister & Solicitor
90 Centrepointe Dr,
Nepean, ON K2G 6B1
Tel: (613) 224-4400
Fax: (613) 226-8767
Hours & Information
There is plenty of free parking located at the back of the building.
Monday to Friday
8:30AM - 5:00PM
I also have Saturday appointments available.
Serving clients with family court cases in Ottawa, Pembroke, Perth and Brockville